With our partners, customers may find more a more robust solution to address the challenges of multicore designs today and and for next generation embedded systems. Together, the multicore ecosystem helps our customers migrating to multicore. If you find that your products and services are complementary, please contact us at info@polycoresoftware.com.

With over one billion TI multicore devices shipped over the past 10 years, Texas Instruments is a proven resource for high-performance, application-specific multicore solutions. TI's scalable multicore DSPs and SoCs provide best-in-class performance for process-intensive applications such as wireless infrastructure, media transcoding, Voice over IP, mission critical, medical imaging and public safely infrastructure. TI simplifies the process of implementing multicore solutions by offering the tools, software, and supporting application expertise that customers need to meet power, performance and space requirements.

www.zebware.com
Zebware AB is at the leading edge of software technology innovation. We offer customers an easy and effective way to manage and to fully control and take ownership of their data in the cloud. Headquartered in Stockholm, Sweden, Zebware addresses the global market with the software-based high-performance hybrid cloud gateway Orchesto. Our partnership with PolyCore Software enables an easy transition into the modern world with elastic IoT environments, secure data and reduced storage vendor dependencies. PolyCore Software is a reseller of the Orchesto product in the US market.
To try out Orchesto in trial mode or to purchase the product, please use "polycore-g8m" when registering at: https://portal.orchesto.io/user/login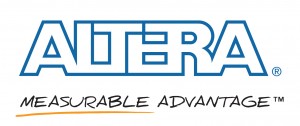 Altera Corporation is at the forefront of technology innovation, providing customers programmable solutions for leading-edge electronic systems that are shaping our modern world. Headquartered in Silicon Valley, California, Altera has been supplying the industry with access to the latest programmable logic, process technologies, IP cores and development tools for more than 30 years. Altera's innovative mindset, combined with technology leadership and operational excellence, enable today's largest technology and system companies to rapidly and cost effectively innovate, differentiate and win in their markets. The company's FPGAs, ARM-based SoCs, CPLDs and complementary technologies, such as power management, are preferred by customers in a variety of end-markets, including communications, networking, cloud computing and storage, industrial, automotive, broadcast and defense.

Founded in 1983, Advantech is a leader in providing trusted, innovative products, services, and solutions. Advantech offers comprehensive system integration, hardware, software, customer-centric design services, embedded systems, automation products, and global logistics support. We cooperate closely with our partners to help provide complete solutions for a wide array of applications across a diverse range of industries. Our mission is to enable an intelligent planet with Automation and Embedded computing products and solutions that empower the development of smarter working and living. With Advantech, there is no limit to the applications and innovations our products make possible. Advantech's DSP portfolio includes ATCA, AdvancedMC™ and PCI Express products, enabling unprecedented levels in DSP core density, boosting voice call capacity and increasing video transcoding quality and throughput. Multimedia Processing Engines (MPE) in full- and half-length PCIe form factor offer impressive HD transcoding performance and are targeted at applications in digital media, as well as a variety of broader industry markets.

Micrium provides the highest quality embedded software components by way of cleanest source code, unsurpassed documentation, and customer support. Starting with Micrium's flagship product, µC/OS through its complete line of software, Micrium shortens time to market throughout all product development cycles and builds products that address today's increased design complexity. For more information please e-mail us at sales@micrium.com.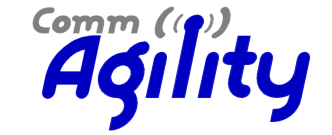 CommAgility is a leading manufacturer of signal processing AMC modules for wireless baseband applications, combining flexible antenna interfaces, the latest TI DSPs and Xilinx FPGAs, and high bandwidth on and off-card communications using Serial RapidIO and Ethernet. Customers around the world use CommAgility products to develop high performance applications in both wireless and non-wireless spaces, and recent designs include test equipment, trial systems and base stations for a wide range of wireless standards especially WiMax, LTE and LTE Advanced.

Express Logic, now Microsoft Azure, offers the most advanced run-time solutions and development for deeply embedded applications, including its popular ThreadX® RTOS, the high-performance NetX™ TCP/IP stack, the FileX® embedded FAT-compatible file system, the USBX™ Host/Device USB protocol stack, the PEGX™ GUI development kit, the BenchX™ Eclipse-based IDE, and the TraceX™ real-time graphical event trace and analysis tool. All products from Express Logic include full source-code and have no run-time royalties.
Tensilica, Inc. is the leader in dataplane processor IP cores (DPUs). Dataplane processors (DPUs) combine the best capabilities of DSPs and CPUs while delivering 10 to 100x the performance because they can be optimized using Tensilica's automated design tools to meet specific and demanding signal processing performance targets. Tensilica's DPUs power SOC designs at system OEMs and seven out of the top 10 semiconductor companies for designs in mobile wireless, telecom and network infrastructure, computing and storage, and home and auto entertainment. For more information on Tensilica's patented, benchmark-proven DPUs visit www.tensilica.com.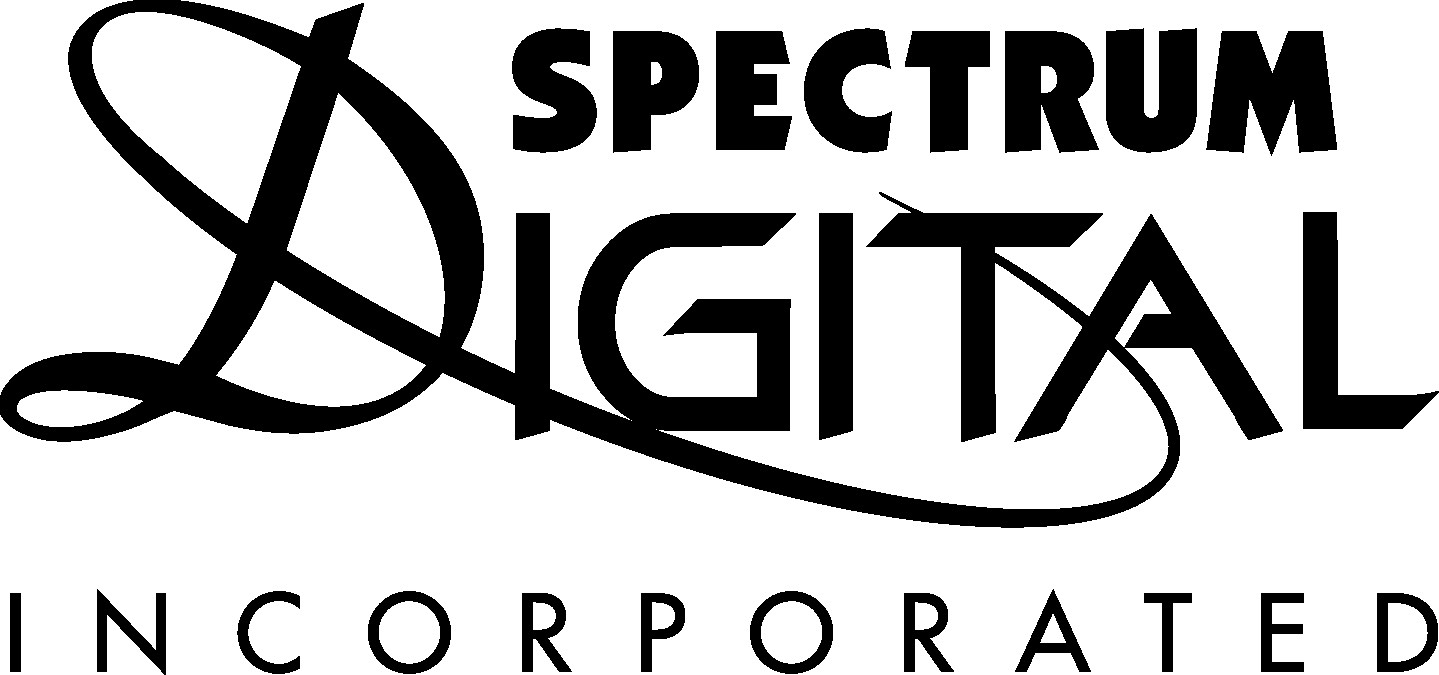 Spectrum Digital is the leading provider of development tools (target boards and JTAG Emulators) for TI DSPs. SDI has several evaluation boards for many of TI's multi-core devices which provide great platforms for PolyCore Software to be evaluated and benchmarked. For more information please e-mail us at sales@spectrumdigital.com.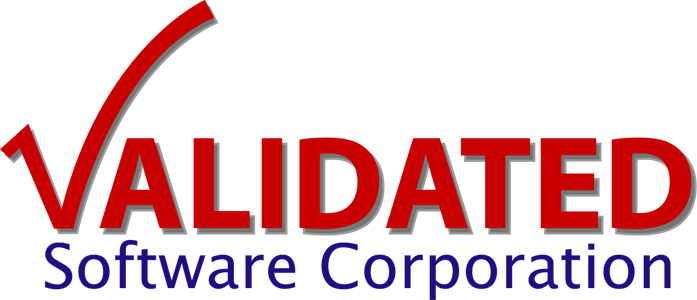 Validated Software Corporation (VSC) is a full service software certification and development company that targets the unique needs of safety- and mission-critical software developers. Supporting software standards RTCA DO-178B/DO-278, FDA 510(k), IEC-61508, IEC-62304, CENELEC EN50128, and more, VSC is focused on providing affordable certification and evidence of compliance for commercial, embedded and real-time operating system software. Coupled with popular RTOS software, VSC's cost-effective verification, validation and certification solutions can cut man-years off of development schedules. VSC also provides platform software; board support packages (BSPs), custom test suites and proprietary software solutions used in safety-critical systems. For more information please e-mail us at info@ValidatedSoftware.com.

Count on Quadros Systems to provide you with the right tools and software for your embedded project. From real-time operating systems to file systems; from embedded USB solutions to high performance TCP/IP stacks, we have what you need to complete a successful development project.
Click here to read the white paper by Quadros Systems and PolyCore Software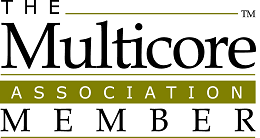 Some of the focal areas of the Multicore Association include multitasking and communication APIs and debug. Its goal is to provide a forum in which all relevant multicore standardization issues can be discussed and resolved. Ultimately, our objective is to help our members' customers achieve quicker time to market, and part of this is giving our members the ability to certify to their customers that their products are compatible with the standards set by The Multicore Association.